A mystical and phenomenal collection is coming..

Dropping May Friday 13th!

Peer into the abyss and find the pieces resonating with your soul.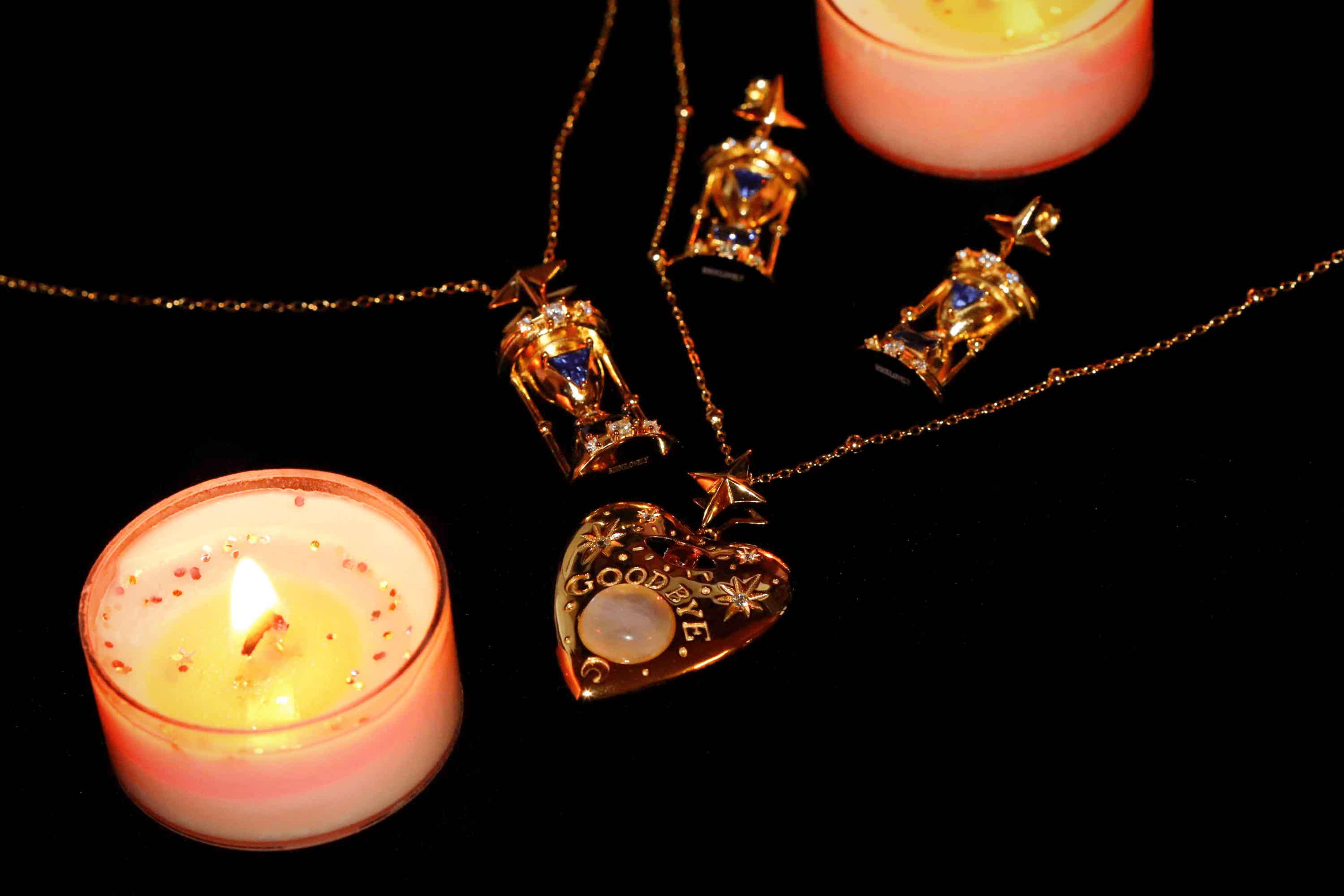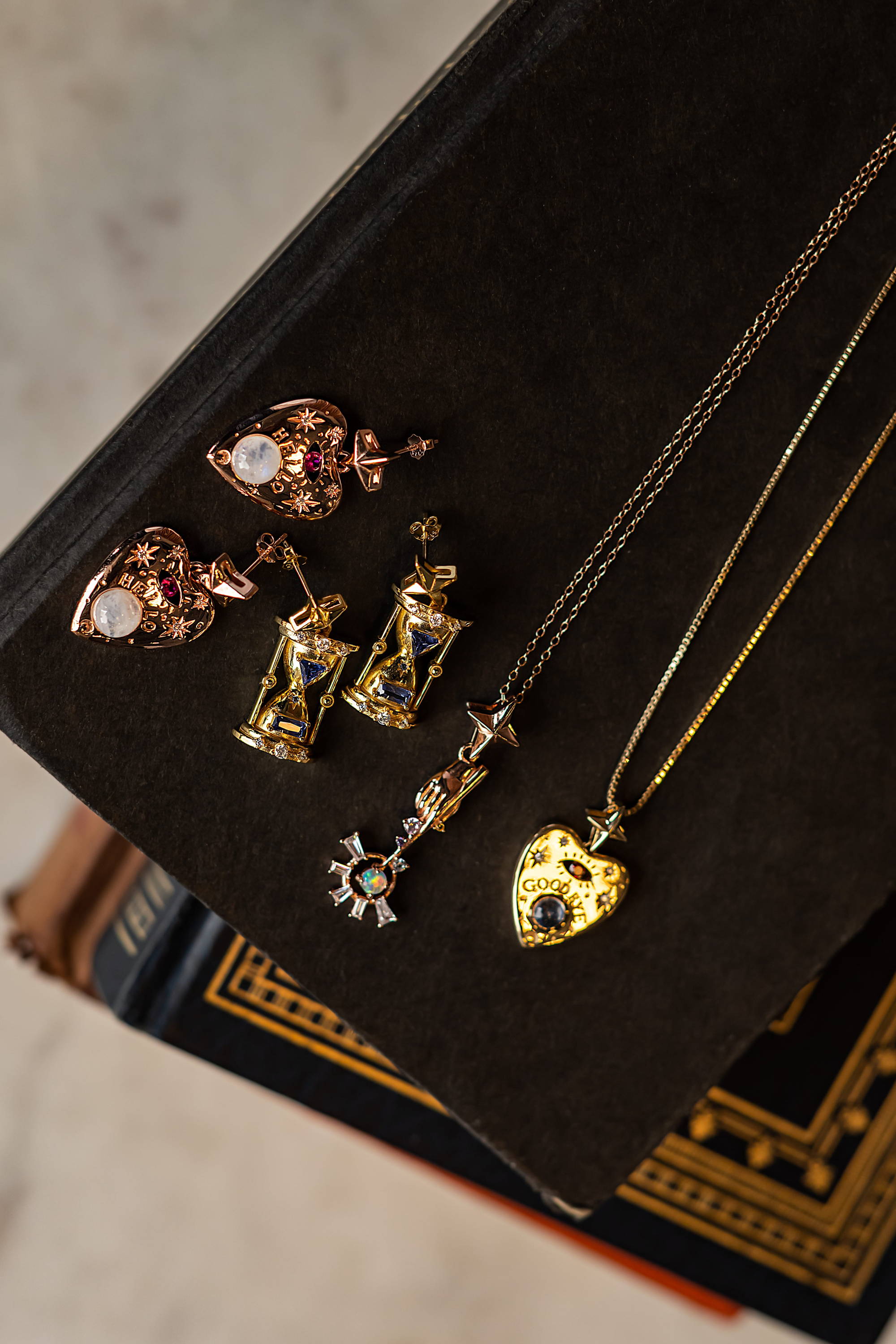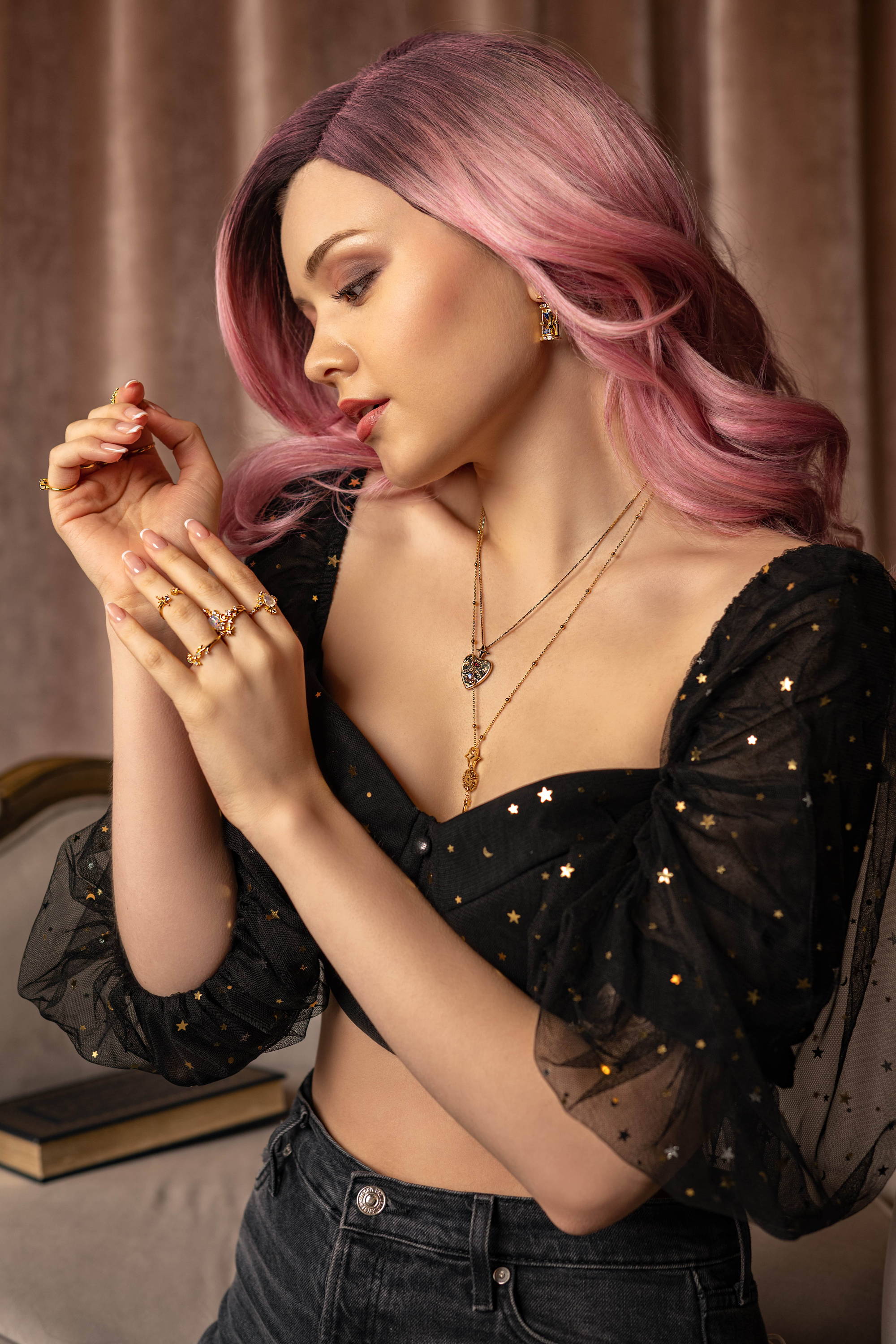 Limited 14k Planchette Pendant

Has any dark magic been infused to these pieces?

No, although wicked, these pieces have been brought up with love and magic.

Can I preform rituals or supernatural experiments on these pieces?

we do not condone any sort of abuse to our pieces but once purchased and in your possession you may chose what you want to do with it.

Is it bad luck to wear these pieces?

Of course not! make it your good luck charm! .. or bad luck charm if you're into that.