🩷 RESTOCKS and PREORDERS ARE LIVE.
Pre-orders close December 8th.🩷
Find yourself something new and sparkly from our magical collections. Choose from a timeless classic and contemporary masterpieces, each designed to add a touch of sparkle and elegance to your style.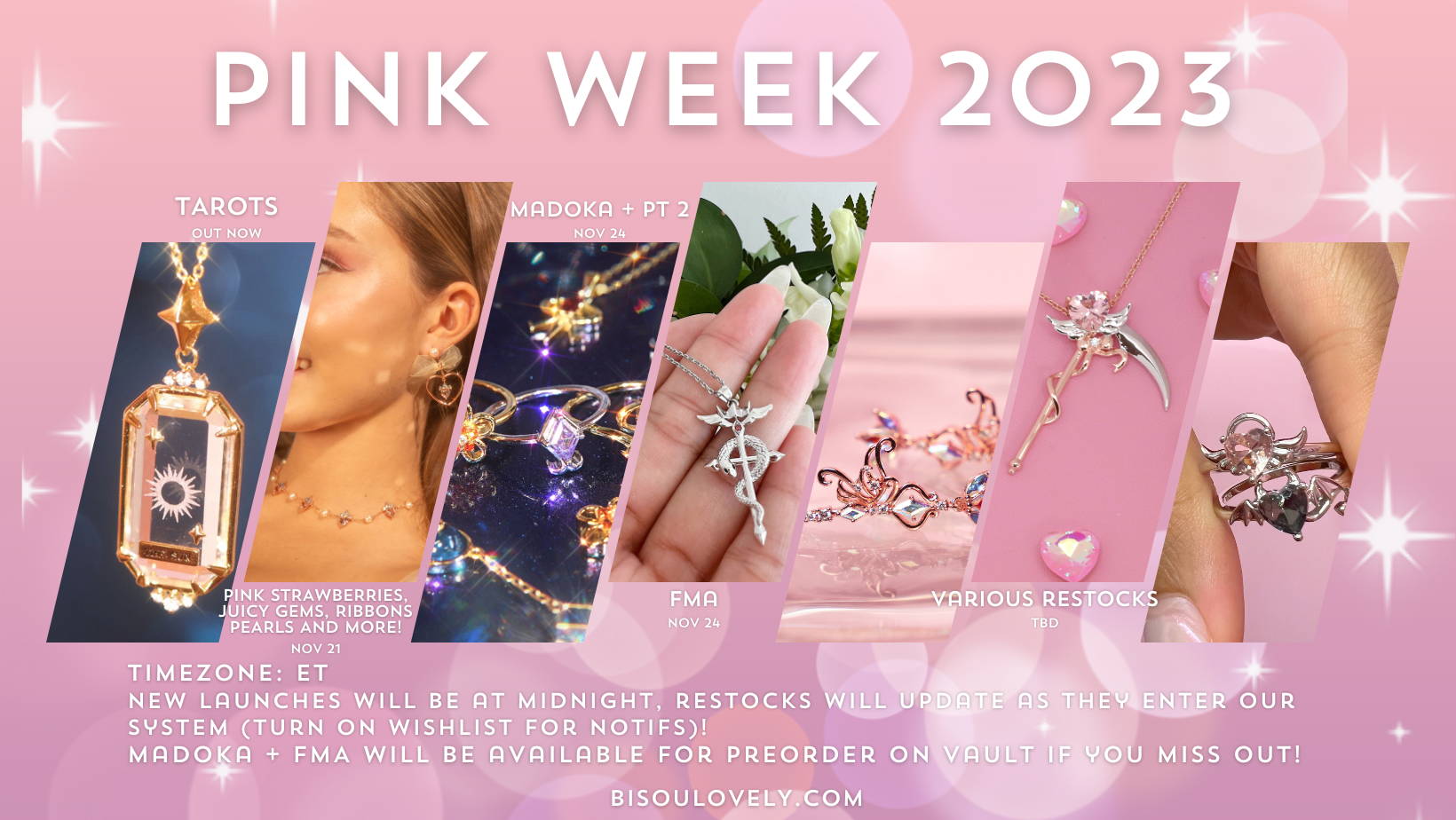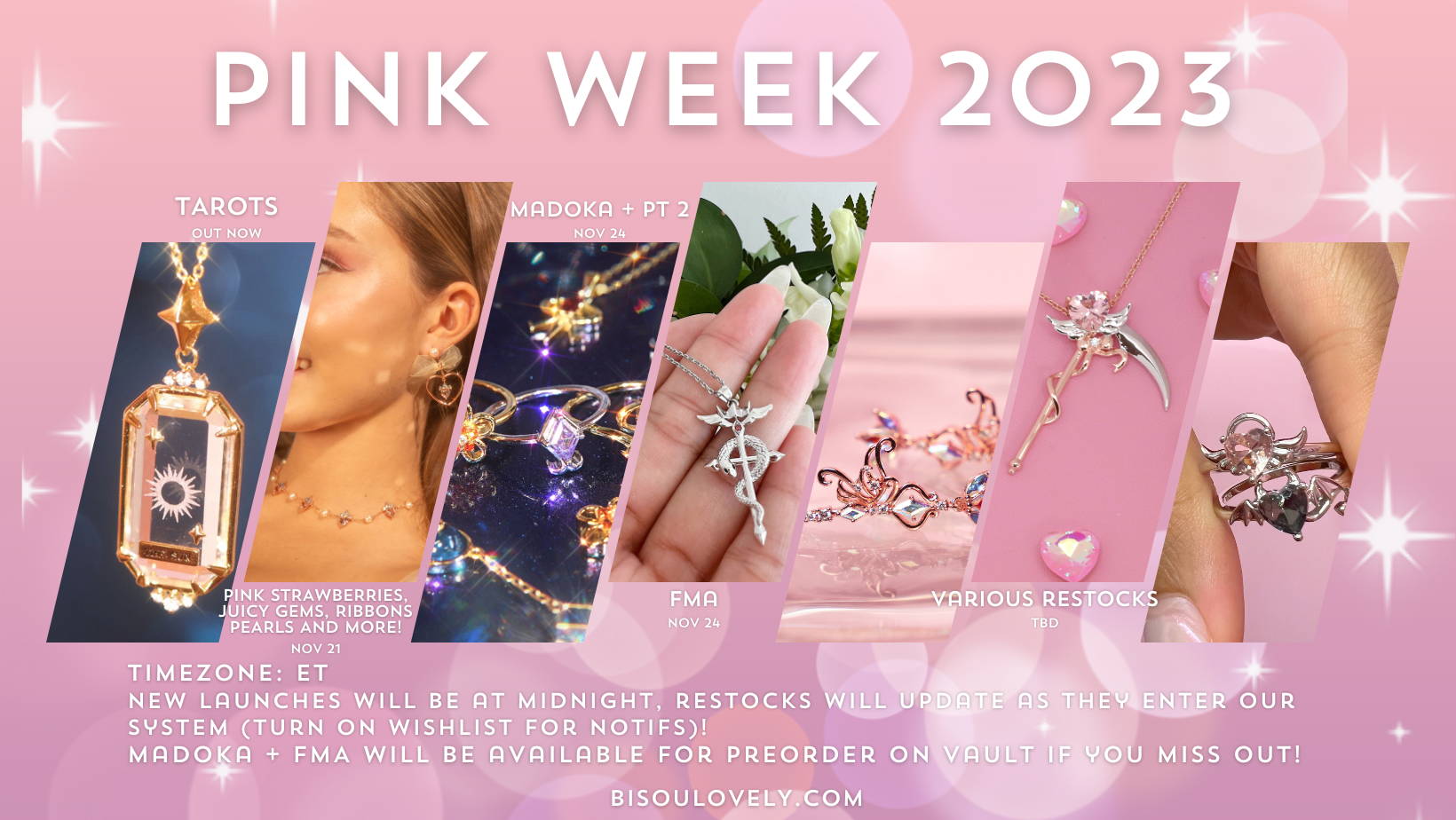 💖Thanks for another wonderful Pink Week!💖
Love seeing your choices!
✨PREORDERS are LIVE till December 8th if you missed your favs, especially Madoka Magica and FMA!✨
Stay tuned for our festive updates.🎄
Sending lots of bright vibes💖